Some of homewonership's greatest stresses start at the roof. Not to worry, we are here for your every roofing need. Its literally all we do!
Whether its preventing rain from leaking into your bedroom, ice damming in the foyer or proper ventilation to keep your house cool - Roofing is an essential part of your home.
At Hamstra Enterprises, Inc. we have been crafting our skills for over 40 years to find precise answers to your most pressing roofing issues.
Find out about our services,
family craft, methods, and how we'll work with you, giving you the solution you desire.
We started with a man on a mission. Setting out to create an honest business, 19 year old 'Ham' and his hammer started a family tradition.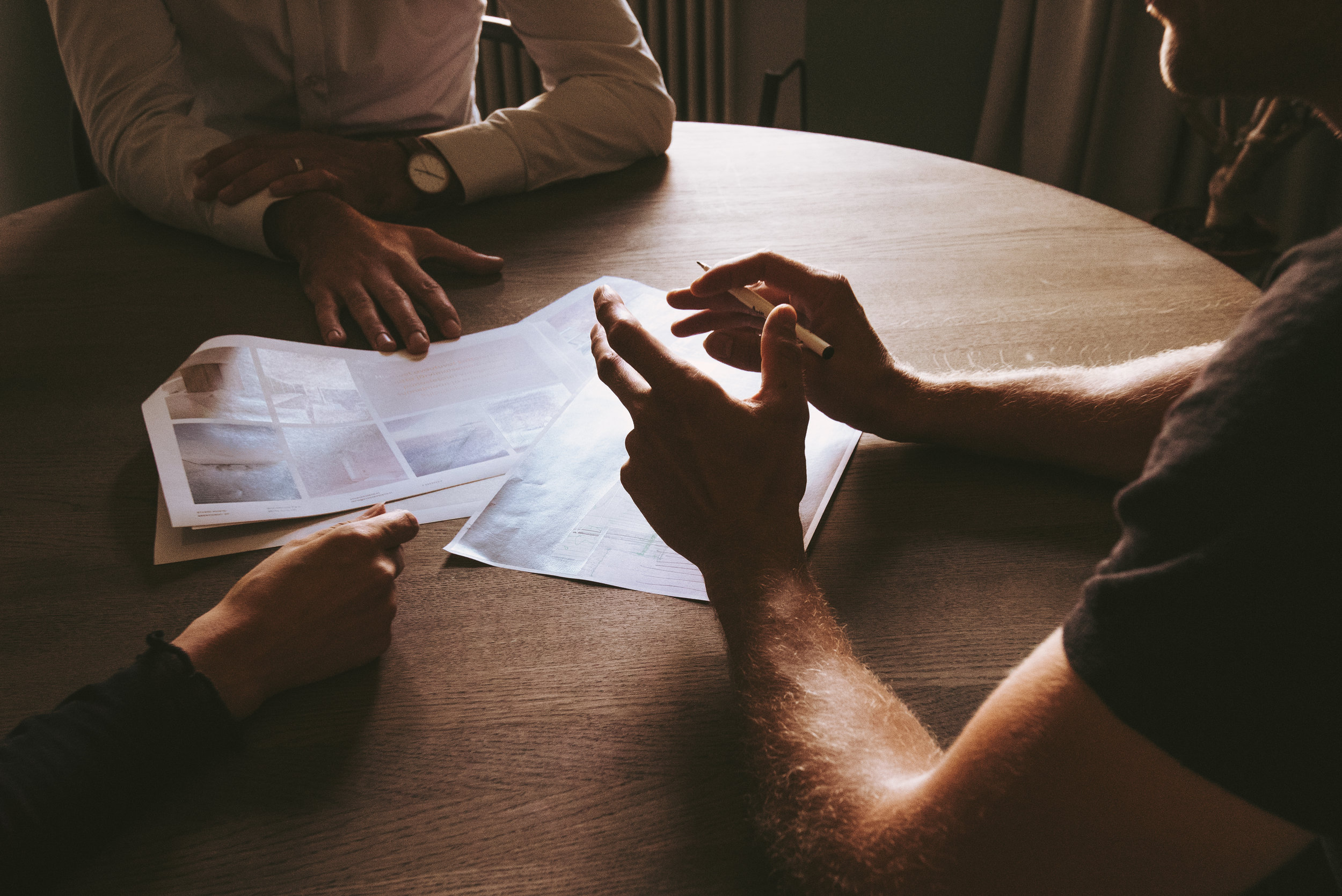 Each customer is an opportunity to prove our craft. Your happiness is our business.
Ready to take the next step? Join our family of customers and let us do the dirty work.